Information Security Management System
ITS RISKY specializes in the implementation of ISMS and the use of internationally accepted security standards, frameworks and best practices.
By setting up ISMS and performing mandatory activities, it can be demonstrated that the necessary attention is paid to information security. A number of documents and activities are mandatory, such as conducting internal audits and risk analyzes.
Information security management system (ISMS) is a set of policies and procedures for systematically managing an organization's sensitive data.
The goal of an ISMS is to minimize risk and ensure business continuity by pro-actively limiting the impact of a security breach.
The core of ISMS is the quality circle of the Deming, Plan-Do-Check-Act cycle (PDCA cycle).
The basic idea is that you gain practical insight into the level of information security within your organization at all times. Maintaining the confidentiality, availability and integrity (including authenticity, responsibility and verifiability) of information is the overarching goal of information security.
Standards:
ISO 27001
NEN 7510
BIC
BIR
BIG
BIO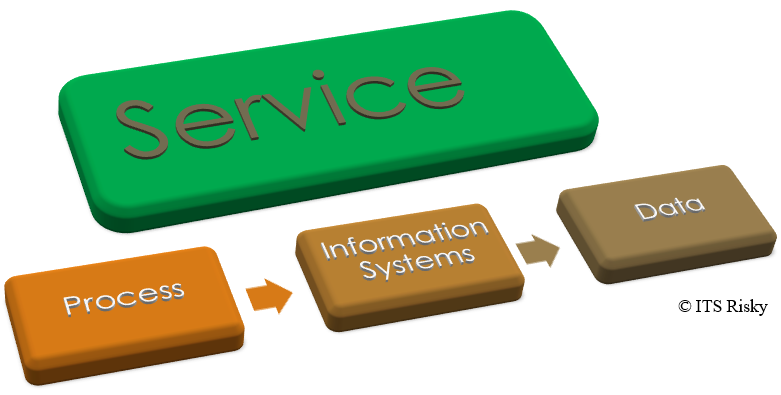 Interested in one of the ISMS services? Contact us and ask for the ISMS services catalogue.

You have basic knowledge in the field of information security and can be guided in the ISMS implementation process

Intensive Implementation Support
You have poor knowledge in the field of information security and you want to be properly guided in the ISMS implementation process.

During the Health Check, assessments based on a standard are performed that provide insight into the degree of maturity of your information security.